Blog
Mulino Padano supports the University of Pollenzo
Press Releases
14 June 2022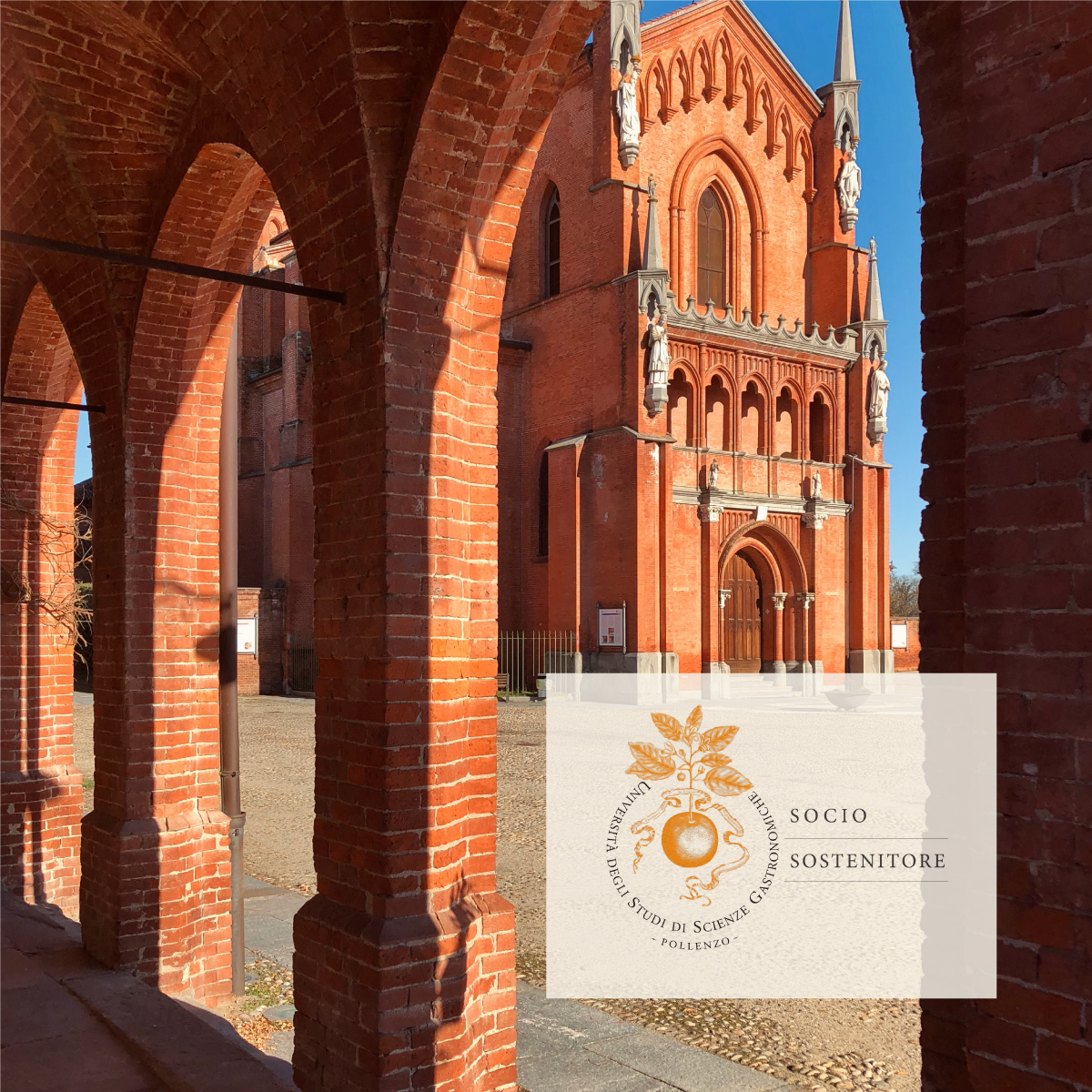 Important news from the mill. This spring Mulino Padano became a Supporting Member of the Pollenzo University of Gastronomic Sciences. This means that Mulino Padano will guarantee the development of the University, which was founded in 2004 on the initiative of the Slow Food association. It will also make a contribution in terms of know-how and expertise, thanks to decades of expertise in the field of flour and other ingredients obtained from the milling of soft wheat, and is willing to host students on educational trips.
Valerio Cavallari, Marketing Manager of Mulino Padano, explains, "The Pollenzo University of Gastronomic Sciences is a training centre without equal in the world, which can be merited with having given academic dignity to gastronomy, promoting an interdisciplinary model for the study of food. Our family, which has been operating in the milling sector since the 1930s, is happy to share its experience and expertise with the gastronomes of the future and their lecturers. This will be a two-way exchange, the Pollenzo University of Gastronomic Sciences will support us in interpreting future scenarios of the evolution of food. Not only that, we also greatly appreciate the Piedmontese university's ability to network. As a Supporting Member, in fact, Mulino Padano will have the opportunity to deal with over 150 institutions in the world of food, from artisan producers to major players in the sector. It is an opportunity for exchange and to strengthen and transmit our expertise ".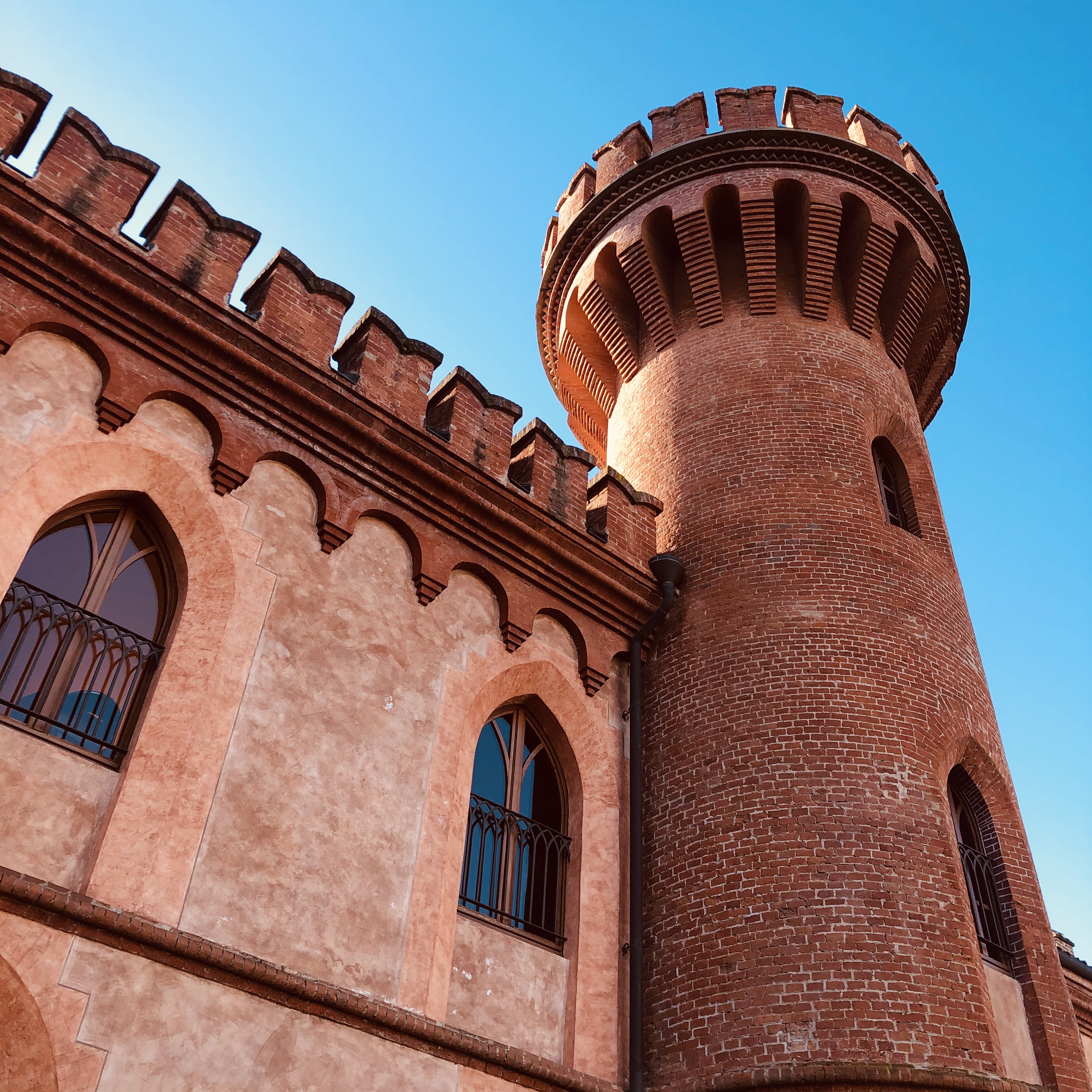 From its inception up to last year, the Pollenzo University of Gastronomic Sciences has welcomed over 2,800 students from 92 countries. The academic staff is made up of 20 tenured professors, researchers and recipients of research grants. In addition, the Pollenzo University of Gastronomic Sciences can boast partnerships with 90 universities from 38 countries.
Silvio Barbero, Vice President of the Pollenzo University of Gastronomic Sciences, states, "Our university is pleased to launch this collaboration with Mulino Padano, a historic company, steeped in milling tradition and attentive to quality, with an innovative vision of the future. UNISG is committed to developing research projects which will spread new visions and processes for an increasingly sustainable future for food".